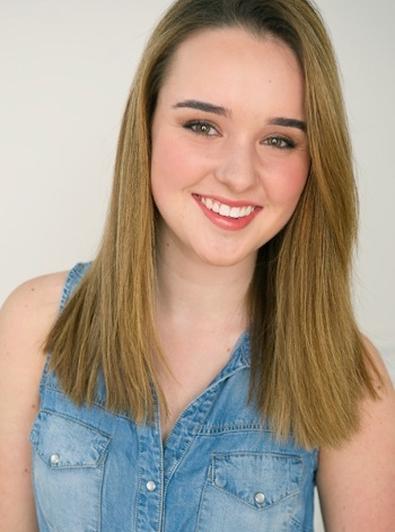 Christmas came early for Alison Nicole Martin, who was cast in the Dynamite app Christmas character videos through Backstage! Martin explains that the app uses virtual masks, so she was able to play characters ranging from Buddy the Elf to Mariah Carey.
"I've never had a use for hitting [Carey's] high notes until now," Martin jokes. She says this was the most hands-on project she's ever worked on.
"I have experience writing, directing, and producing, and I was able to do all of that plus act out my own material," Martin says. "It also put the pressure on me because each of the videos could only be 42 seconds or less. I rewrote the scripts so many times, trying to get all of the comedy I could into less than a minute."
Although this was a difficult task, Martin rose to the occasion. "I love challenging myself in that way, and competing with what I've already done," she says. "I decided at one point to play five different characters while playing the piano and singing at the same time!"
To see your success story in print, tweet @Backstage using the hashtag #IGotCast.
And if you haven't yet been cast, check out our audition listings!