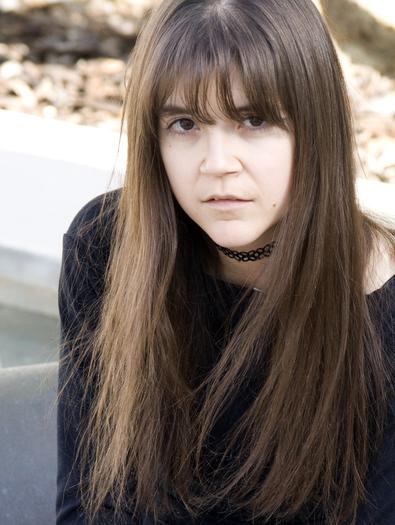 "In order to be a working actor, you have to be willing to do the work," says Allie Costa. It's a philosophy that has fueled the beginning of a promising career for the L.A.-based film, voiceover, and theater actor.
"I've been using Backstage ever since I moved to Los Angeles, but even before that, I would read the print issue of Backstage whenever my dance teacher brought it to the studio," she says. "I would dream of the day I lived in L.A." Now that she's living the dream, Costa browses the site's casting notices every day and keeps up with @Backstage on Twitter.
During her audition for "Starring Clara Bow," a new musical based on the 1920s screen starlet and original It Girl, Costa was asked to try an additional song on the spot. As the composer played, she remembers, "I read the lyrics over their shoulder and belted my heart out." The next day, to her surprise, she was offered the lead role!
To hear recorded samples of Costa singing as Clara Bow, check out her SoundCloud page or Backstage profile. Who knows? She could be the new It Girl.
To see your success story in print, tweet @Backstage using the hashtag #IGotCast.
And if you haven't yet been cast, check out our audition listings!