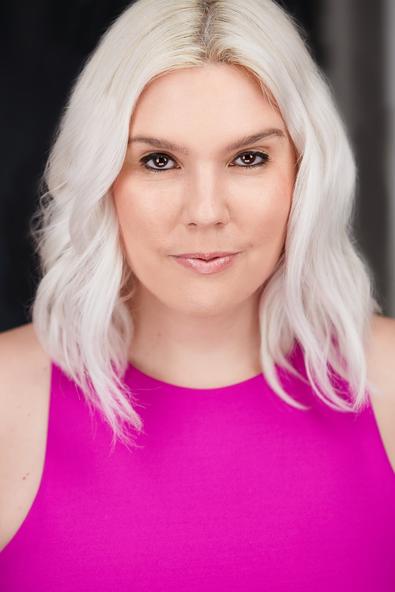 There's a lot of payoff in a little ingenuity—just ask Amanda Damron. Shuttling between two cities, the actor has established a crucial network.
Know what you can (and can't) control.
"Make sure you are taking action on the things in your career that you can control…. Always take classes and develop new skills. Nobody is a better advocate for your own career than you."
A working actor can't know too many people.
"I live in both Philadelphia and Brooklyn. Living between two cities has its own challenges, but I love it, because I get to work in two markets. The commute is not too bad and you can open many more doors in your career with a larger network."
We've been here—and we still are.
"I usually look through [Backstage's] casting notices in the late morning and then again in the early evening. I first started using Backstage when I moved to New York City in 2001. Every Thursday morning, I would go outside to my local newspaper stand and pick it up!"
You are your most worthwhile investment.
"I have an agent and a manager, but I believe it's still very important to actively find roles to audition for—relationship-building is key in our industry. You never know—the director from the last short film you worked on could become the next Ava DuVernay! These things do happen, and people remember you, even years down the line."
There are tricks of the trade—learn them.
"You will have more success when you have a complete [Backstage] profile. Make sure that your headshots are industry-standard and represent you in an authentic way. Make sure you have video footage. Even if you don't have a full reel, have a clip available for casting so they can see what you look like onscreen."
To see your success story in print, tweet @Backstage using the hashtag #IGotCast.
This story originally appeared in the Nov. 7 issue of Backstage Magazine. Subscribe here.