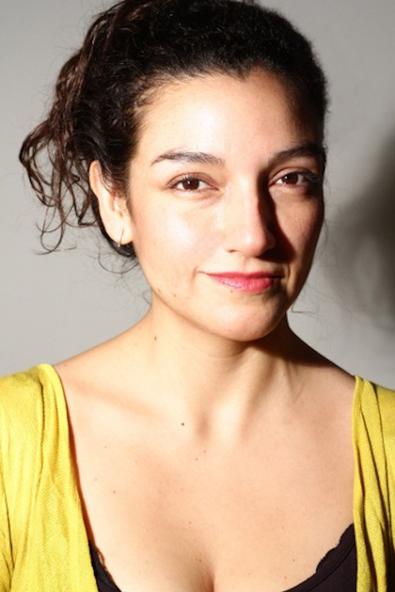 Considering her recent role in the Tennessee Williams drama "Camino Real," which ran at the historic Connelly Theater in New York, actor Alicia Cerón knew she had come upon something special. "I played Rosita, a streetwalker, a prostitute, who, like many of the great female characters constructed by Tennessee Williams, [is] socially outcast," she says. "These types of roles are gold within an industry that always moves very fast and [has] fairly commercial patterns."
Contributing to her adoration of the experience was working with the production's experimental director, Matt Trucano. Trucano, says Cerón, "put special emphasis on the political significance of the piece...a matter that has special relevance for me, given the fact that I am Latina."
Cerón booked the play through Backstage, which she has been using for two years. As a bilingual actor from Chile, she believes Backstage gives her access to gigs that are racially and ethnically diverse.
"The site is always being updated with really interesting projects that are open to all kinds of ethnicities," says Cerón. "In general, I focus on productions with a significant multicultural focus."
To see your success story in print, tweet @Backstage using the hashtag #IGotCast.
And if you haven't yet been cast, check out our audition listings!