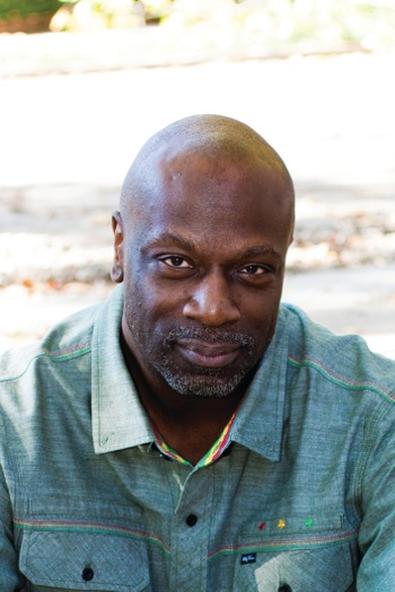 Arthur Gregory Pugh has been cast in over a dozen projects in theater, film, web series, and voiceover over his three years subscribing to Backstage. He recalls his first casting, an indie film titled "Downshift" that premiered in 2014; the film tells the story of two long-lost brothers reteaming to race across America.
"I played Delmar Irving, the father of the female lead, [played by] Geri-Nikole Love," Pugh says. "I owned a record label in New Orleans. The producer insisted I come in and read for the part, even after I told him I was only a voiceover artist and had zero acting experience. He was impressed with what he heard and saw and cast me on the spot."
Goes to show that sometimes behind-the-camera creatives see something in you that you can't—so listen to them! Now, Pugh has been a regular in front of the camera in several film projects he found through Backstage: "Holy Fire," "The Idiot's Guide to the Black Revolution," and "Renegade Darlings."
"I get at least half my work from [it]," he says of Backstage's casting notices. "I've been this successful so far, why stop now?"
To see your success story in print, tweet @Backstage using the hashtag #IGotCast.
And if you haven't yet been cast, check out our audition listings!