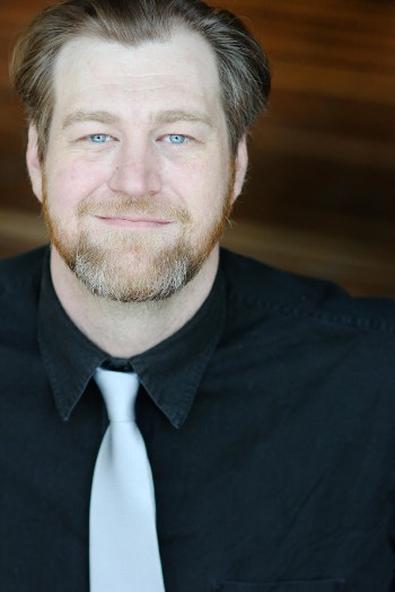 Daniel Gilchrist's upcoming role in the on-camera project "The Spookies" will certainly be a departure from reality. The actor will portray Cuthbert Bonewrath, "a mischievous phantasm butler who gleefully guides the other apparitions to fulfill their zealous cravings."
For his audition, Gilchrist taped himself performing a monologue from the project, a feat he relished despite its inherent difficulty. "Having a mere snippet of the piece is always a fun challenge [that allows me to] draw on training and experiences for inspiration," he explains.
Gilchrist originally came to "The Spookies" through Backstage, which he tries to use every day so as to take advantage of its well of casting notices. "There are so many diverse choices gathered in one easy access point," he says. "I am always on the lookout for a project that I would be [of] benefit to and would strike my interest."
At 7 feet 7 inches, Gilchrist looks for roles to which he can bring something singular; for that, he again relies on Backstage. "I am drawn to characters who are morally ambiguous and roles where my height would help enrich the performance, whether I am in makeup or a full-body prosthetic suit."
To see your success story in print, tweet @Backstage using the hashtag #IGotCast.
And if you haven't yet been cast, check out our audition listings!