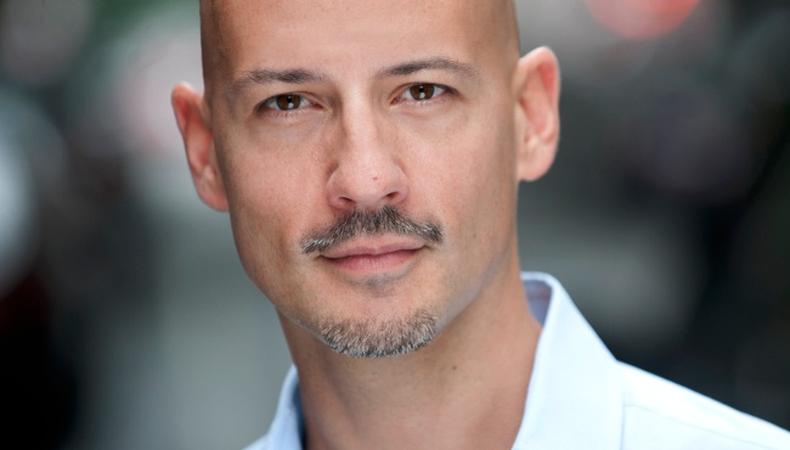 New York actor Derek Nicoletto has some advice for his fellow urbanites: Leave. "Be open to traveling outside Manhattan or Brooklyn," he says. "We'd all love to get great roles in the city, but it's more important to be acting as much as possible than to be making the commute an easy one. Sometimes 'pounding the pavement' means a highway, not a sidewalk."
Nicoletto's creed is working for him. In the past year, he's been cast in several projects through Backstage, including the leading role in the play "Soulmates or Nada," as well as in "Reach Out" at the upcoming Open Hydrant Theater Company Urban Waves Festival.
Backstage has been instrumental in his success. "I created a role search specific to my type, location, and age range," he says. "When a listing fits this description, a notice is sent out to me immediately, so I am able to respond as quickly as possible."
Backstage was also pivotal in Nicoletto's decision to transition from a more traditional job to acting full-time. "I was an attorney for 10 years before quitting completely to study at an NYC conservatory that advertised on Backstage," he says. "I use Backstage daily now that I'm well-trained and ready for the world of auditioning."
To see your success story in print, tweet @Backstage using the hashtag #IGotCast.
And if you haven't yet been cast, check out our audition listings!