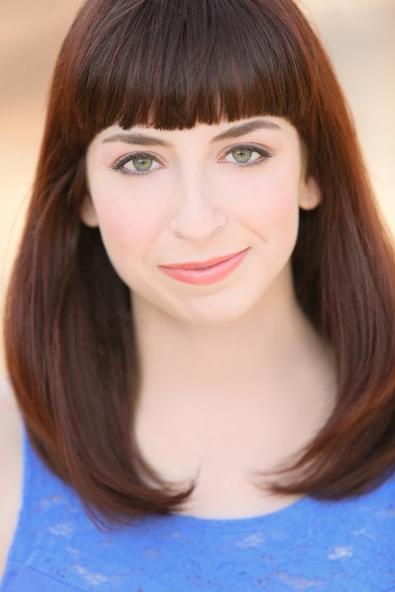 "I keep coming back because there's such great variety in the audition notices," says Emily Nash, explaining why she has used Backstage daily for over three years.
This certainly rang true for the stark differences between her two most recent gigs booked through Backstage. In a web spot for DSA Realty, Nash portrayed an incompetent realtor doing a less-than-stellar job showing a Manhattan apartment. In "Stirrups," a play staged at the Hudson Guild Theatre, Nash played a woman who ages from 15 to 60 through the piece, tracked through the barometer of gynecological visits.
How's that for variety?
"The commercial was a very fun and relaxed process," Nash recalls. "The whole experience felt more like rehearsing for a short film than a commercial." She recounts "Stirrups" was similarly wonderful, despite an abbreviated rehearsal period. "It was really exciting to work on a completely new play written by a woman, about a woman, directed by a woman, dealing with important women's issues," she says.
Whether in theater, film, or television, Nash wants to continue playing complicated characters and keep challenging herself. As she explains it, "The best experiences I've had have come from being cast in roles whose character descriptions really intimidated me."
To see your success story in print, tweet @Backstage using the hashtag #IGotCast.
And if you haven't yet been cast, check out our audition listings! And for acting advice, visit Backstage's YouTube channel!