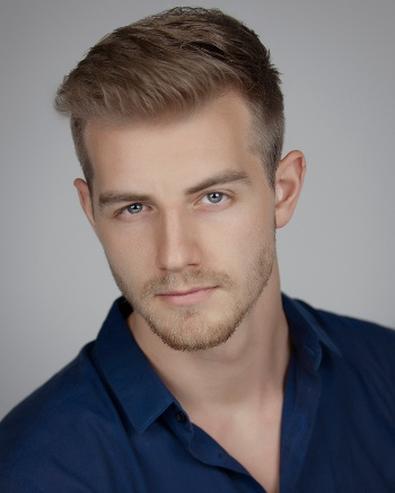 Playing a mysterious woods-dweller in the short film "Taylor Is Missing," Frans Dam had the chance to put all the various shades of his acting chops on full display. "I really got to delve into the character and work my craft," the Brooklyn-based actor recalls. "So many different levels of humanity had to be portrayed: trust, deceit, comfort, excitement; it was all there."
The audition process was as compelling. Dam recalls that he and the film's female lead had immediate chemistry. The subsequent callback required improvisation between the two, solidifying their connection (and their casting).
Dam booked the gig through Backstage, which he uses two or three times a day. In addition to the quality of work he finds here, he also stresses that the variety of gigs keeps him coming back, too.
"I try not to typecast myself too much, since I believe we all are completely different people on our worst and on our best days," the actor says. "It's up to the circumstances to decide our behavior." He does, however, admit a soft spot for a certain archetype. "I do enjoy playing an asshole," he interjects, "since we get to do that less in life."
To see your success story in print, tweet @Backstage using the hashtag #IGotCast.
And if you haven't yet been cast, check out our audition listings!