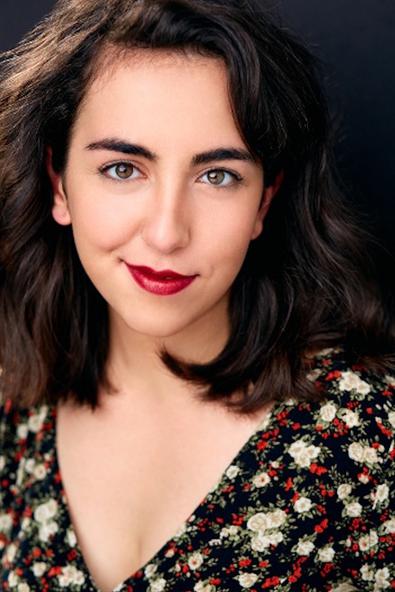 "Oh, where do I start?" Isra Elsalihie exclaims when asked to name the many projects she's booked through Backstage. Citing a laundry list of stage and screen credits, the actor quickly proves her point.
"There's really nothing I don't like about Backstage," she concludes. "It's very user-friendly, and I especially love the casting alerts that send you listings that are specific to you, which help you book more relevant work."
In addition to its efficiency, Elsalihie also appreciates that Backstage finds her roles that are outside her comfort zone. "I really try to challenge myself, so I often take on roles spanning many different categories to expand my sense of reality," she explains. "It's great to have a resource like Backstage that offers a wide range of listings."
As a Brooklyn transplant, Elsalihie advises that any actor looking to make the move to the Big Apple should delve into her given community. "For example, as an Iraqi-Swede, one of the first things I did when I moved to New York was reach out to specific theater companies, such as Noor Theatre, which works with mainly Middle Eastern actors," she says. "This, of course, in addition to Backstage."
To see your success story in print, tweet @Backstage using the hashtag #IGotCast.
And if you haven't yet been cast, check out our audition listings!