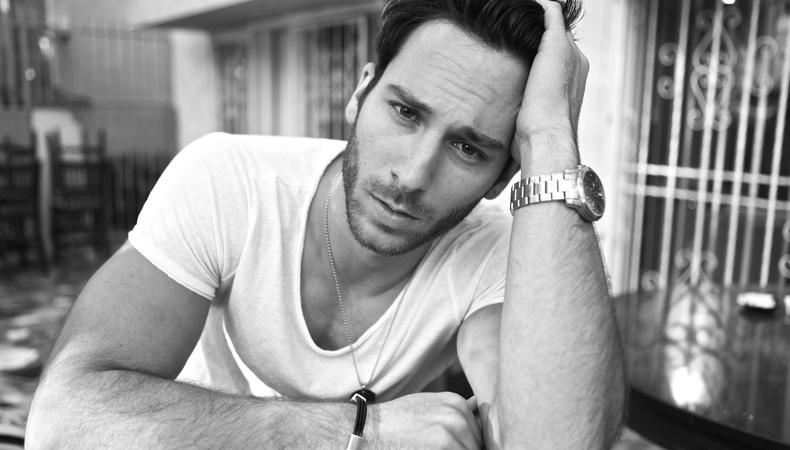 Actor Jake Hunter has an agent, but he still insists that checking Backstage several times a week is vital for all actors. "I think [whether or not] an actor has representation, they should still self-submit," Hunter says. "Backstage is one of the best—if not the best—self-submission websites, so I stay active."
Hunter practices what he preaches. Through Backstage, he booked a role in "The Diary," a project in which he portrays the college-age boyfriend of a girl experiencing a breakdown. It was one of the performer's first auditions and he was understandably nervous.
"At the time [of the audition], the bulk of my experience was on a baseball field and not in a casting room," says Hunter. "After my performance, I felt like I booked it. A few days later, I got the call that I did!"
Sometimes it takes landing that first job to open the floodgates for more jobs, a lesson Hunter is now learning firsthand. "I generated tremendous momentum after my booking, thanks to Backstage," he explains. "I want to keep my momentum going and since there are always great projects posted on the site, I keep using it!"
To see your success story in print, tweet @Backstage using the hashtag #IGotCast.
And if you haven't yet been cast, check out our audition listings!