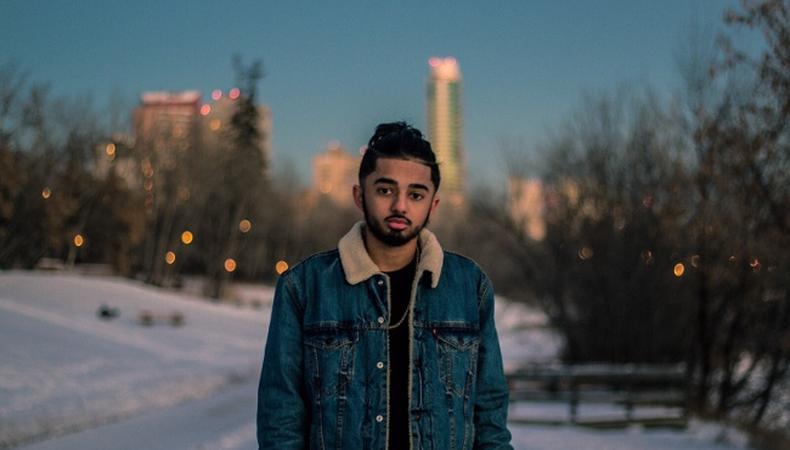 "I find it's always hard to give advice," says Jamshed Thathyala, a Canadian-born actor who recently moved to Los Angeles. "The best thing I can say is follow your heart and pick roles based on what you think you can portray. Don't be a guy or girl who just applies to everything to apply."
That doesn't mean he thinks actors should be dormant. Though Thathyala has only just discovered Backstage, he already finds himself impressed by its many possibilities. "You guys have so many fun films, shorts, plays, musicals [that are casting], and I honestly would love to be in every one," he says.
While he can't be in every project listed on Backstage, Thathyala did just book one juicy role: the lead, Charlie, in the film "In Plain Site." "Filled with resentment and anxiety about being a ghost to everyone, Charlie takes matters into his own hands, and it doesn't end well for the students and teachers who have secrets to hide," he says.
Thathyala is currently doing what he calls "the starving artist thing," with his passion for acting serving as fuel. "Be sure and confident in yourself," he explains. "If you're not, the audience will sense that."
To see your success story in print, tweet @Backstage using the hashtag #IGotCast.
And if you haven't yet been cast, check out our audition listings!