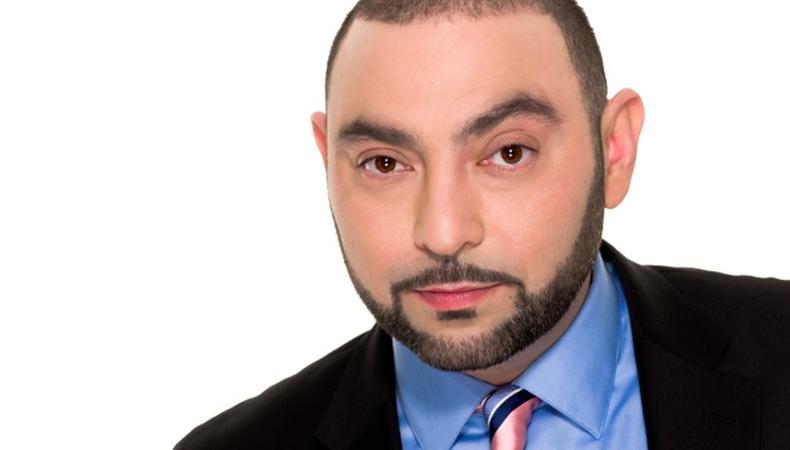 Texas-based actor Javier "Andy" Zavala Jr. was hesitant to take on his part in the telenovela series "My American Dream." After having gone out for another character, the project's producer asked him to read for Oscar, an entirely Spanish-speaking role.
"Initially, I did decline the role because I wasn't confident in my Spanish and my accent," Zavala reveals. However, with assurance from the project's producer, "I decided to take the challenge and started practicing my role with my acting coach, Pedro Garcia, who is fluent in Spanish."
Zavala booked the job through Backstage, which he also used to land a hefty role in "The Whole," in which he portrayed a professor coping with schizophrenia. "To be completely honest, it was my first major role and I thank Backstage for that," he says.
Zavala has been using Backstage since 2014, citing its legitimacy above all else as the reason he continues to return. "I look for roles that I feel I can bring to life," he says. "I usually look for psychological thrillers, as I can play several parts at once. I'm not saying I'm crazy…. Or am I?"
Fortunately for Zavala, show business and craziness are not mutually exclusive.
To see your success story in print, tweet @Backstage using the hashtag #IGotCast.
And if you haven't yet been cast, check out our audition listings!