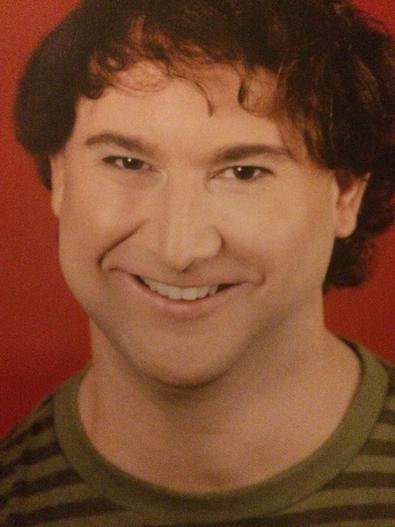 "The first thing I started doing when I decided to take a go at being a professional actor was buy issues of Backstage," says Jimmy Francis, a Los Angeles–based actor and SAG-AFTRA member. "I had stage credits, but I knew I needed to start building my film and, if possible, television credits on my résumé."
Francis' plan worked like a charm—immediately. He quickly landed three projects through Backstage. His first project booked through Backstage was a student film called "The Tin Can," in which he played the lead; it was also his first-ever L.A. audition!
"Of course, there were many other actors in the waiting room," he recalls. "When it was my turn, the director and producer were very friendly. They shook my hand and talked about the credits on my résumé."
Having now weathered the L.A. acting scene, Francis has some sound advice for those hoping to break in. "Use as many resources as you can: industry casting sites, Backstage, workshops," he says. "It's a rough business and it can be hard to find work, but keep persisting and use as many legitimate resources as possible. You need all the help you can get."
To see your success story in print, tweet @Backstage using the hashtag #IGotCast.
And if you haven't yet been cast, check out our audition listings!