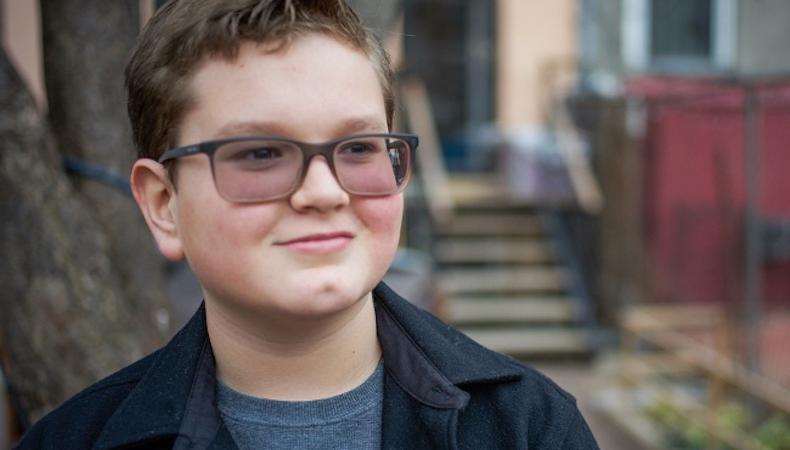 Child actor Joshua Packard took on a role with grown-up themes in the student film "Smear Campaign." He portrayed Aaron, who bullies another boy at school, Ben, before Ben ultimately exacts his revenge and kills Aaron in the bathroom of his home.
Despite the heavy overtones, Packard's experience working on the project was still lighthearted. "Joshua had a great time on set while filming and during the downtime," his mother, Sally, recalls. "On the second weekend of shooting, there were other kids since it was a classroom scene. All the kids got along very well and the shoot went very well."
Packard booked the gig through Backstage, which the young talent checks daily for roles he might be right for. "I have a search set up so I am notified if something comes up that may be a good fit," Sally says. "Even if there isn't anything that fits Josh, it's fun to read what else is going on."
Still getting a feel for the business, Packard's mom is hopeful that with resources like Backstage, "Smear Campaign" will be just the start of her son's career. She admits, "We are new to the acting world, but it is what Josh really wants to do."
To see your success story in print, tweet @Backstage using the hashtag #IGotCast.
And if you haven't yet been cast, check out our audition listings!