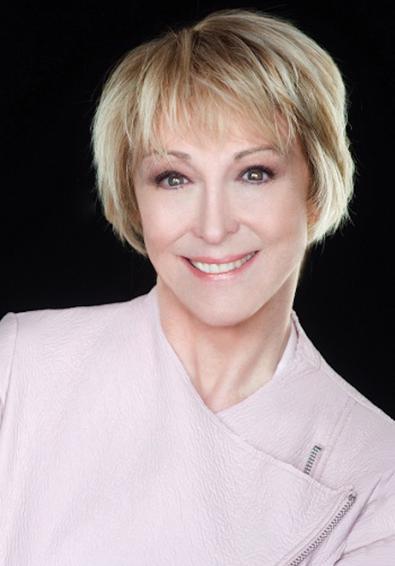 Actor Joy Curtis has been a diligent Backstage user ever since reading a glowing endorsement from an actor friend on social media last year. She now has a strategy down pat, with filters set so she receives notifications for roles she might be right for nearly every single day. Backstage, Curtis admits, even scoops her agent with auditions from time to time.
"These audition notices supplement what my agent submits me for, which she may never know about," says Curtis, who has been an actor for 30 years. "Since the advent of self-taping, I am able to submit to auditions nationwide using Backstage."
Through Backstage, Curtis was recently cast in "Mixed Blood," a comedy-horror miniseries in which she played the sweet but conservative Peggy, "a Blythe Danner in 'Meet the Parents' type," she sums up. Needing to act uptight, however, didn't prevent her from fully enjoying herself on set.
"It was beyond fun," she recalls of the experience. "Since all of the union rules were adhered to, we were treated royally: home cooking, lots of breaks, great acting and direction." Great direction and great food? What more could an actor ask for?
To see your success story in print, tweet @Backstage using the hashtag #IGotCast.
And if you haven't yet been cast, check out our audition listings!