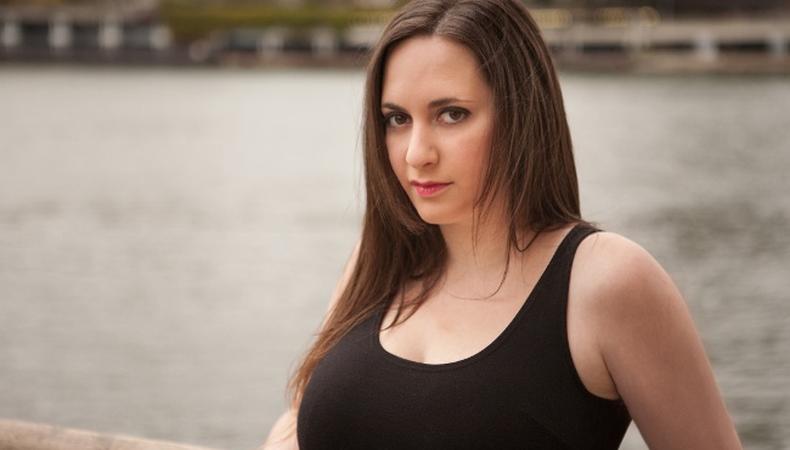 Julieta Sverdlick moved from Argentina to New York City with the ambition to, like so many before her, pursue acting. Contemplating the tough road ahead, she wasn't bursting with optimism. "I never thought I would want to stay here or that I would have a chance," she recalls.
But as it has for so many others, Backstage became a saving grace. "I joined Backstage without a lot of hope, but the first thing I applied to was TheatreMAMA, and getting that job allowed me to actually stay in this country and perform every day," she marvels.
TheatreMAMA, an experimental marketing agency that brings brand narratives to life through sensory experiences and interactive digital campaigns, was enlightening for Sverdlick. "It was the proof I needed [to show] that I can work as a performer every day, and that you don't need to be onstage to perform," she says. "There's millions of ways [to] share art!"
As a New York City transplant, Sverdlick knows firsthand how grueling the city can be, but she is not giving up, and urges her fellow actors to soldier on, too. "It's hard, but we're all here fighting," she says. "There's no other place with a community of artists like this."
To see your success story in print, tweet @Backstage using the hashtag #IGotCast.
And if you haven't yet been cast, check out our audition listings!