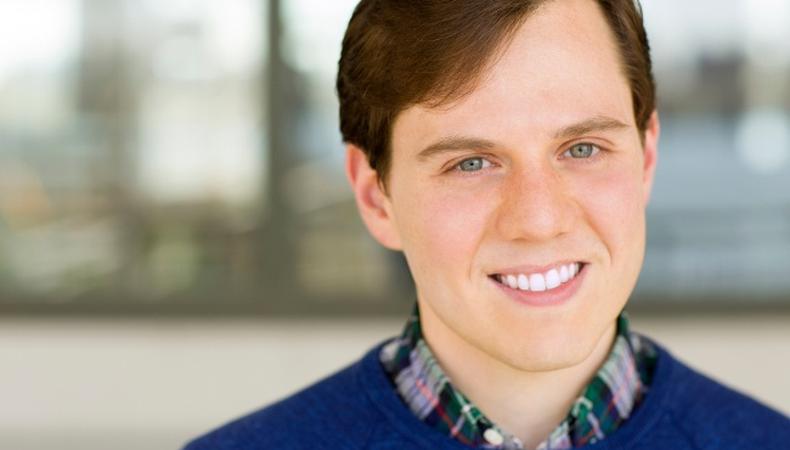 For his most recent gig, "Myth," actor Justin Andrew Davis had the opportunity to lead a feature film for the first time. Portraying 19-year-old Alex, who is described as an aloof hero who spends his last summer before college reclusively writing screenplays, Davis says the role instantly felt accessible.
"Understanding Alex's circumstances and social awkwardness wasn't hard work at all," explains Davis. "My head, heart, and body still, on a very unconscious level, recognize what it means to live on the social periphery. In a lot of ways, I am Alex."
Davis landed "Myth" through Backstage, which he uses every day—"and I mean every day," he insists. Backstage, he says, allows him to be as open as possible to opportunities that come his way. "Talent, looks, and knowing the right people are all well and good, but being prepared at a moment's notice is everything," he says.
Regardless of where his acting journey takes him, Davis is certain Backstage will retain value throughout his career. "Everyone, from the absolute beginner to the seasoned vet, can benefit from this resource," he says. "I know a ton of professional, unionized actors with serious television and film credits, and they all consistently use Backstage."
To see your success story in print, tweet @Backstage using the hashtag #IGotCast.
And if you haven't yet been cast, check out our audition listings!