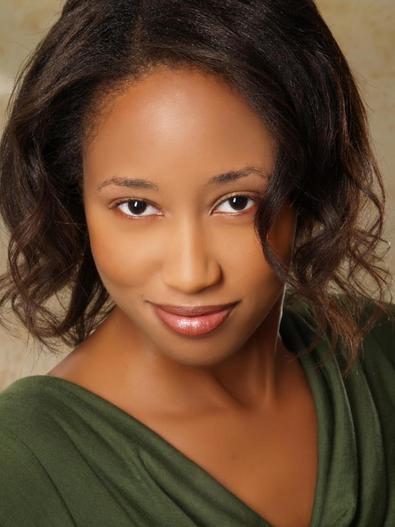 Thanks to Backstage, K. Victoria Chase was cast in a supporting role in "Counterpoint," an upcoming indie feature film from writer, producer, and director Stephan Twist. The film is about a young adventurer named Shawn Popillop, who runs afoul of and is imprisoned by a brainwashing tyrant king. From within their cells, Popillop and others devise a plan to bring just rule to the land.
Chase, who was cast from her headshot and résumé alone, spoke to us while working on the production in northern Virginia earlier this spring. "So far, we've filmed part of the trailer and had a great time running around outside—a workout! It was fun meeting the director and the rest of the cast."
While she's only been a Backstage subscriber since March, she says she checks the website every day due to "the number of casting notices and the ease of submitting to auditions… It might be considered an addiction," she adds jokingly.
Looking ahead, Chase says she'll continue zeroing in on "young, intelligent, but strong and romantic female roles" across all mediums—so keep an eye out for this young actor!
To see your success story in print, tweet @Backstage using the hashtag #IGotCast.
And if you haven't yet been cast, check out our audition listings!