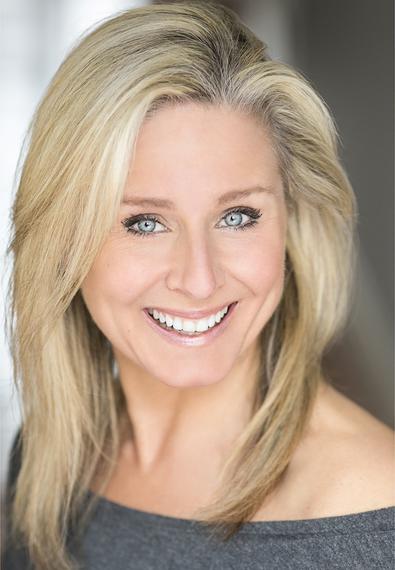 Keep an eye out for Kathy Sanders. The actor can next be seen in the new feature film from director Rico Jackson, "Free Ride," as Ms. Cook, teacher to protagonist Trey Sellers in an inner-city school.
"The story carries my favorite themes of overcoming obstacles [and] the importance of education," Sanders says of the project, which follows Trey, a basketball star who gets out of his neighborhood by hitting the books in addition to the court. "It is my desire to connect with an audience in a way that makes them feel understood and not alone in their suffering and then, ultimately, offer hope, encouragement, and inspiration."
Reflecting on her young acting career thus far, Sanders acknowledges her "small successes" and "brutal failures," but maintains that "all of these experiences have helped me learn and grow.... At the end of the day, it's all about listening, having fun, and forging a strong human connection through stories—sometimes through healing laughter and sometimes through healing tears."
To see your success story in print, tweet @Backstage using the hashtag #IGotCast.
And if you haven't yet been cast, check out our audition listings!