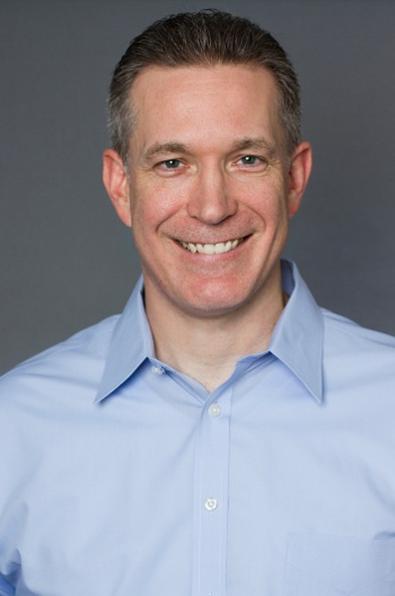 Kenney Myers' latest role came with a bit of irony. As the title character in the feature film "Mack," he was cast as an aloof corporate boss who is unable to sympathize with his employees. Coincidentally, he learned the role was his while working at his real-life office job. Myers says he understood the character before he even secured the role. "I left [the audition] extremely excited because I felt like I could really relate to this character and that I could nail it if I got the chance," he says.
Myers booked "Mack" through Backstage, which he began using at the insistence of fellow actors on a previous project. "[They] were the ones who pointed me to Backstage as the place to go to get roles that would work perfectly for me," he says of his former co-stars. "They were right!"
Now that he has firsthand experience with Backstage's many opportunities, Myers has become an avid user. "I keep coming back because I have had a ton of success on Backstage," he explains. "In short, it works!"
To see your success story in print, tweet @Backstage using the hashtag #IGotCast.
And if you haven't yet been cast, check out our audition listings!