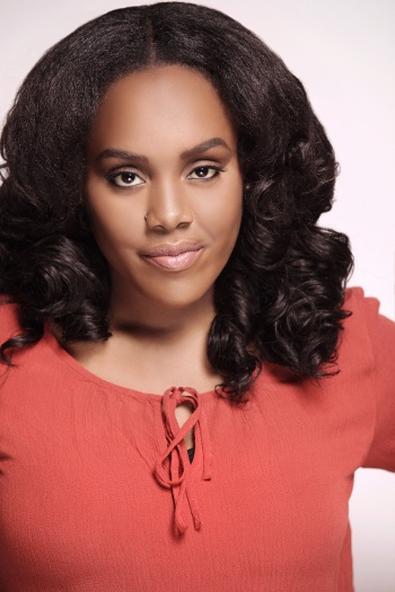 When Kike Ayodeji challenged herself to try new things, she came to Backstage. "It was my year of fighting fear," the actor says of what inspired her to subscribe to Backstage a year ago. With the acting credits adding up, it has quickly proved to be a worthwhile investment.
Ayodeji was cast in "Boardin' Time," a play about a family fleeing slavery. The actor says she immediately connected with her character, Louisa, and the project in general. "I played a young woman who is very kind, comical, and stubborn at the same time," she says. "I loved playing her because I am exactly like her."
Ayodeji's connection to the material, as well as her admiration for artists working together to create a worthwhile product, made the taxing acting experience entirely rewarding. "The time commitment of plays can become tiring and time consuming," she confesses. "However, it's always worth it in the end."
Ayodeji says she will continue to rely on Backstage, recognizing its particular importance for actors who don't yet have representation. She sums it up simply: "Backstage is like my agent."
To see your success story in print, tweet @Backstage using the hashtag #IGotCast.
And if you haven't yet been cast, check out our audition listings!