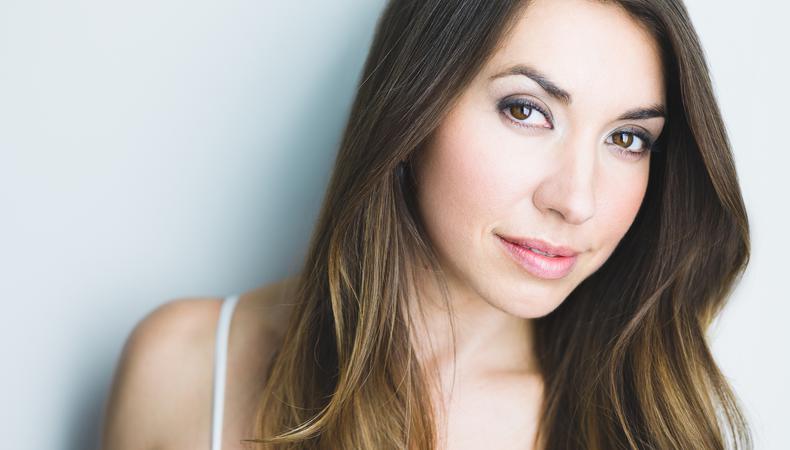 An olive branch is often offered after a breach of trust, but in the case of Kim Paris, it was "The Green Branch." Paris stars in the short film from director Peter Coutavas as a woman "who's unfaithful to her husband and a bit reckless as a parent," she says. Through the course of the film, her onscreen daughter must decide whether or not to forgive her and reconnect.
"We're in preproduction, so we haven't shot anything yet," Paris tells Backstage. "So far, the director's been very clear about his visual image of what he wants the character to look like, how she styles her hair, what colors she wears. I find that very helpful in preparing for the role."
Paris found this and other roles through Backstage's casting notices, which she checks almost every day—"But I try to give myself at least one day off from work each week to relax and have fun," she says.
Considering the roles she typically looks for, Paris says "The Green Branch" is very much in line with her previous work. "I typically go for the sexy girl next door with a dark side," she says. "Three of my last four roles this year have been some version of the 'bad girl.' "
Bad girl, sure, but there's certainly some good work coming this actor's way!
To see your success story in print, tweet @Backstage using the hashtag #IGotCast.
And if you haven't yet been cast, check out our audition listings!