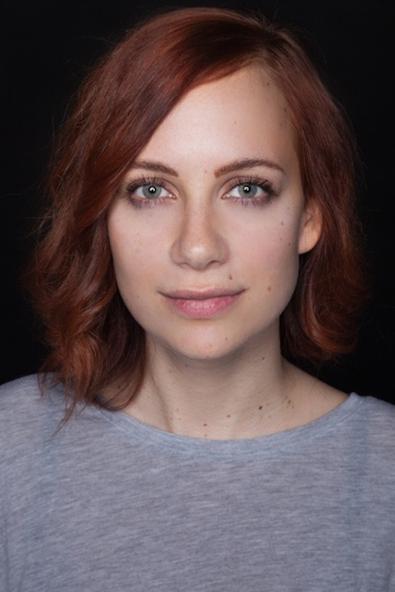 "I didn't have to audition—the director watched my reel on Backstage, and then invited me to come talk about my version of the character [and the] plot over coffee," Laura Przybilla says. She's referring to "Bird on a Wire," a short film in which she was recently cast as Suzanne, a young bisexual woman in love with a married woman.
The project ultimately became Przybilla's favorite ever. "I felt super comfortable and the director gave me complete creative control over the character," she explains. The part fell right in line with what the actor looks for most from roles: "characters that are vulnerable and edgy" with whom she can "find this deep connection."
Przybilla, who's based in New York City, has been using Backstage for a year and a half, and checks it twice a day. She keeps coming back because of its easy-to-use nature and because it's helped her find roles she considers "unique gems" that keep her moving forward.
"My advice is to believe," she says. "Believe in yourself and go after what you want. Don't be afraid to humiliate yourself. The universe will give you everything you want if you believe in it."
To see your success story in print, tweet @Backstage using the hashtag #IGotCast.
And if you haven't yet been cast, check out our audition listings!