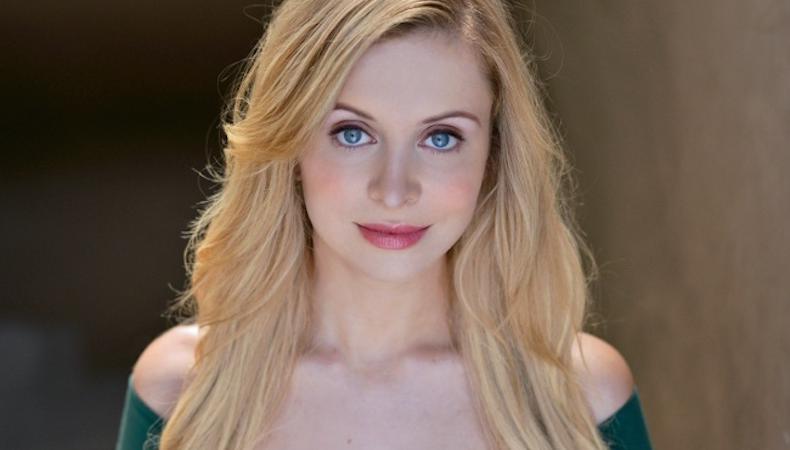 Lauren Kammerling just moved to New York City in June, but she's already figured out what's important. "Lately, I've been looking for any roles…that will give me that opportunity to be on real sets and help make a little money to support my Seamless addiction," she says jokingly.
Having graduated with a degree in journalism, Kammerling chose to move east and pursue an acting career in part because of Backstage. "I loved just reading through Backstage's listings and seeing what kind of work was out there," says Kammerling, recalling her time in college. "It really helped motivate me to graduate a year early and make the move to pursue acting because I kept seeing all of the listings and thinking, Well, I want to be doing that."
She's been booking the work ever since. Kammerling recently shot a commercial for VaynerMedia and is studying film acting at Stonestreet Studios. "While we're learning so much in these classes, there's also so much to be learned from being on a real set, which keeps me coming back to Backstage," she says. "Thanks to Backstage, I'm already starting to become comfortable on sets and in auditions, so I'll be ready for whatever future opportunities come my way."
To see your success story in print, tweet @Backstage using the hashtag #IGotCast.
And if you haven't yet been cast, check out our audition listings!