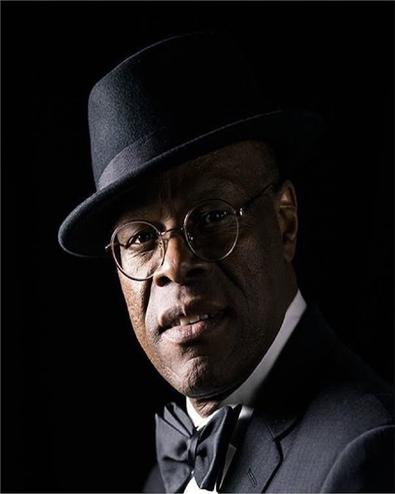 Veteran actor Lucious Conway recently made his Off-Broadway debut thanks to Backstage! "Echoes of Ebola" ran June 9–18 at New York's Peter Jay Sharp Theatre. It's the story of a killer virus that sweeps through Africa and its conspiratorial solution: a killer vaccine that's meant to depopulate the infected areas. Conway was cast as Kofi Bello, a jaded African veteran aid worker. The role required him to master a West African accent, which he humorously remembers breaking out on the unsuspecting public before his audition in March.
"I was 30 minutes early and had gone to walk around the block and try my West African accent on people," he says. "You know, if they suspected I was acting or if I sold it. Well, I sold it—if not to them, certainly to the casting team. The following day, March 24, I got the email. I got cast!"
This is just the most recent project Conway's been cast in over his 35 years reading Backstage. "I knew Backstage would lead me to the fulfillment of my acting dreams," he says. "And, because of Backstage, all these many years later, I am well on my way. I have actually had to turn down offers! It is and ever will be my Show Business Bible."
To see your success story in print, tweet @Backstage using the hashtag #IGotCast.
And if you haven't yet been cast, check out our audition listings!