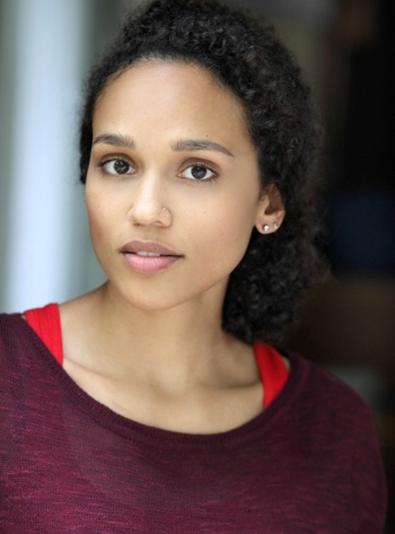 "Wherever you are, my advice is to not sit back and wait for things to happen," Marie Burke urges. The Atlanta-based actor leads by example when it comes to acting in line with those words of wisdom.
Though she's a member of SAG-AFTRA and has a team of agents helping her book projects, Burke still checks Backstage nearly every day to ensure nothing slips past her. "I realized there are always going to be some great projects out there that aren't going to go the agent route for various reasons," she explains.
One such project was "Christmas in July," which Burke booked through Backstage. In the film, she played a doctor hoping to make a wish come true for the grandson of one patient. "I actually filmed an audition for two separate roles, which allowed me to see more of the script and grasp more of what was going on with each character," she recalls.
Burke has one other piece of advice that she thinks all actors should heed; however, she admits to having trouble following it herself. "Learn to love the downtimes," she insists. "I'm still working on that one."
To see your success story in print, tweet @Backstage using the hashtag #IGotCast.
And if you haven't yet been cast, check out our audition listings!