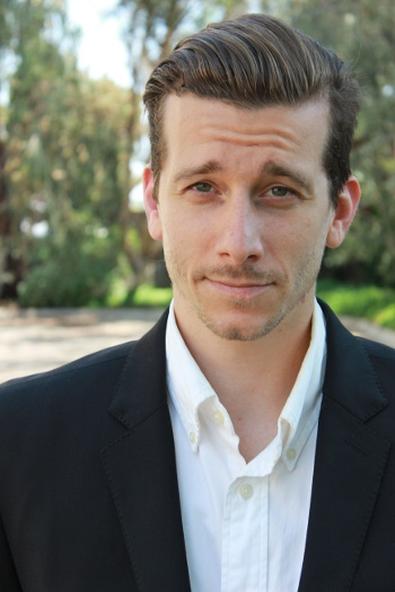 "Thanks to Backstage, I've had access to a variety of characters, both in comedy and drama," says actor Maximilian Schlossberg, who wastes no time detailing some of the many roles he's had the chance to go out for. "Cops, killers, villains, lovers, playboys, spies, and more—I can't think of a better way [to work] on my craft."
The California-based talent has been using Backstage for nearly a year now, returning to its casting notices every single day for one simple reason: It works! "I get to go on auditions that lead to real work," says Schlossberg. "I get to be an actor."
In addition to helping him get seen for auditions and book jobs, Schlossberg also takes advantage of Backstage as a means to forge connections within the Los Angeles acting scene.
"If students, filmmakers, or even other actors like your work, they will invite you to participate in their acting or directing classes," says Schlossberg. "The amazing thing about that is it means you end up getting different classes and critiques from some of the best acting coaches and in some of the best classes in L.A."
To see your success story in print, tweet @Backstage using the hashtag #IGotCast.
And if you haven't yet been cast, check out our audition listings!