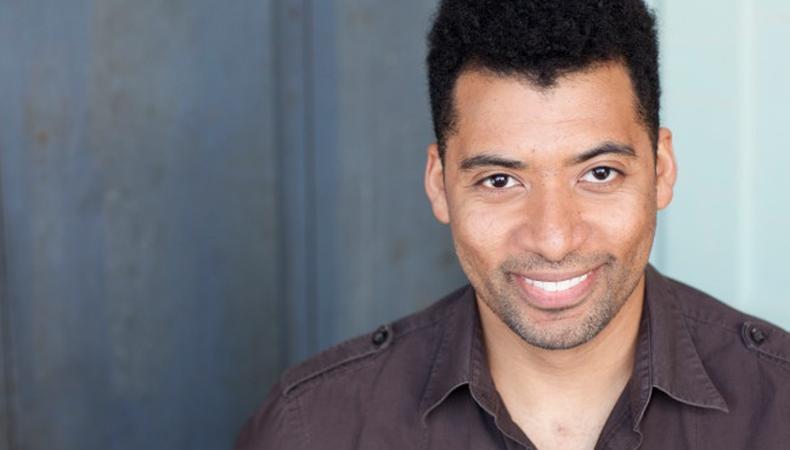 "I'm new to the L.A. market and can use all the connections I can get," explains actor Monnie Aleahmad, who recently made the move out West from the windy city of Chicago. Backstage is helping him sink his teeth into Hollywood.
"I love how user-friendly the interface is and how I am allowed seemingly unlimited uploads of photos and video clips and unlimited submissions without additional fees," Aleahmad says of Backstage's casting service. "It is also often the sole site with certain castings. There isn't that much crossover [between Backstage] and other casting sites, so it is definitely worth it!"
For Aleahmad, Backstage has been instrumental to his California experience. "Since I'm still new and don't yet have representation, I'm submitting for anything nonunion that is paying that I am a fit for," he says. "I know I work best when I stay busy, so that is my goal for now. Once I land a manager and craft a brand, I'll be focusing it in more. But for now, I'm hoping to dabble in all that L.A. has to offer."
To see your success story in print, tweet @Backstage using the hashtag #IGotCast.
And if you haven't yet been cast, check out our audition listings!