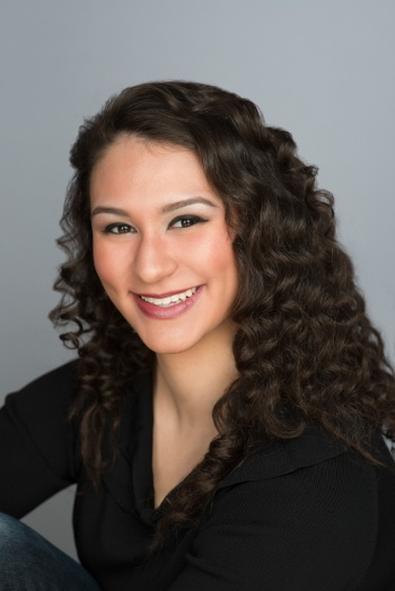 "Backstage is the best," exclaims Noelle Cappuzzo, an actor who began subscribing to the magazine roughly one year ago. She now checks the site at least twice a day. "[It is] constantly listing new auditions and I am always able to find new jobs!"
One such job is the leading role in "Call Me Ismael," a short film in which Cappuzzo will portray a nurse. Having first found the project on Backstage, she auditioned via self-tape, reading from the script. The rest is history.
The role is a slight departure for Cappuzzo, who is more often cast in musicals. However, she explains, it's new territory that she's eager to explore. "I am very versatile," she says. "I'm pretty open when searching, applying, and auditioning for new roles. Because of my extensive training in singing, dancing, and acting, I am normally cast as the lead in musicals."
On Backstage, Cappuzzo finds roles diverse enough to exercise her range, in addition to industry insight, so she's always in the know when it comes to the business. "[Backstage has] the best advice and news articles," she says. "I am always learning something new, thanks to Backstage!"
To see your success story in print, tweet @Backstage using the hashtag #IGotCast.
And if you haven't yet been cast, check out our audition listings!