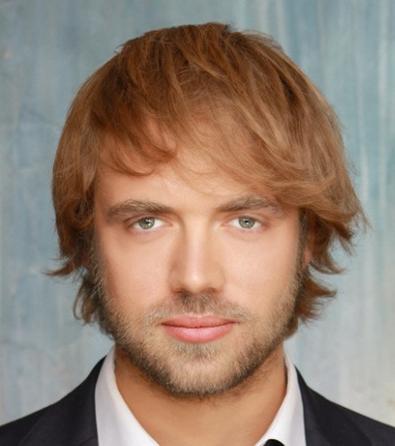 A young actor of Spanish and Swedish descent, Pablo B. Sandstrom has been cast in a number of stage and film productions through Backstage's casting notices, including the short film "Eureka." This project out of NYU features Sandstrom as protagonist John, a profit-minded miner in 1890s San Francisco who's forced to choose between safety for his injured friend and his quest for gold.
"It was a real challenge," Sandstrom says of the shoot. "A huge part of the film focuses on John's internal struggle and moral conflict, so I felt a really high sense of responsibility. It was a truly great and growing experience."
Sandstrom is currently studying in New York City in the T. Schreiber Studio's conservatory program, and says that the exposure and work he can get acting while continuing his training is a major plus.
"I believe acting is one of those things that you can train but you also learn by working, so being able to balance both has been of intense value for my development over the last nine months," Sandstrom says. "A teacher of mine told us [that] Backstage should be every morning's must-look reference—not only for audition notices but also for industry insight."
To see your success story in print, tweet @Backstage using the hashtag #IGotCast.
And if you haven't yet been cast, check out our audition listings!