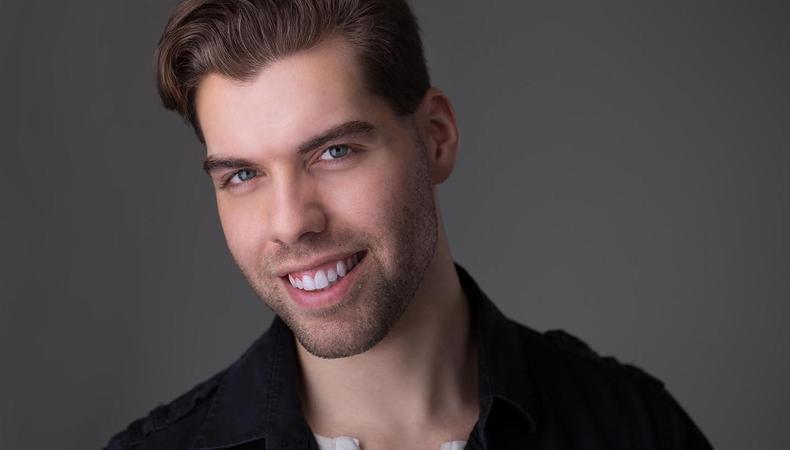 "I keep coming back [to Backstage] because you've been around forever, so you must be doing something right," concludes New York–based actor Patrick Brancato.
Brancato's résumé is a testament to his dedication. In the nearly three years since he began using Backstage, the versatile performer has been cast in numerous projects ranging from a web series to a feature film to a television series to an Off-Broadway musical.
For Brancato, though, the medium in which he's working is unimportant, so long as the character or piece speaks to him. "I like projects with characters that are different," he says. "If I read the plotline and the character descriptions and it piques an interest for me, I will apply."
The ability to easily sift through audition notices catered specifically to his interests and abilities is another reason Brancato relies on Backstage as a most trusted resource for getting cast—and why he uses it every single day. "[Backstage] makes it easy to find upcoming auditions, especially when you can make custom filters tailored to you," he says. "It makes finding auditions really helpful, easy, and hassle-free."
To see your success story in print, tweet @Backstage using the hashtag #IGotCast.
And if you haven't yet been cast, check out our audition listings!