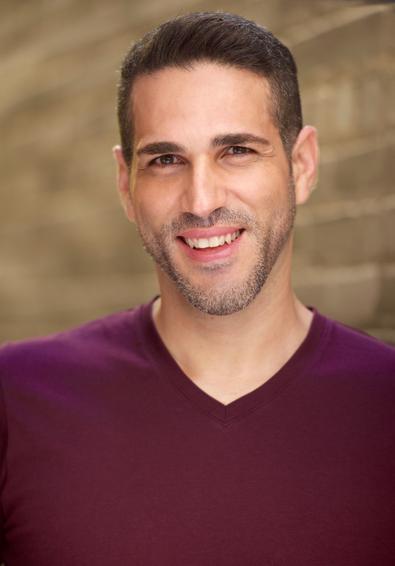 "Honestly, just by picking up a Backstage magazine and flipping through it, you can do something for your career," insists Ran Levy, who recently booked two plays through Backstage casting notices. That, however, might be the only thing the two pieces have in common.
The roles are "the complete opposite" of each other, the actor says. In "Psychic Cafe," Levy plays the owner of the titular café, who is "eccentric and narcissistic." In "The Waitress" (not to be confused with the current Broadway musical), Levy portrays "a person who is very calculated, very intellectual, [and] very mindful of what comes out of his mouth and about every decision he makes."
Levy began using Backstage three years ago, and now he uses it every week. He relies on Backstage for both "reading useful advice [and] learning about other professionals who may help you with your career," he says.
What really compels Levy to return to Backstage, though, is the circuitous opportunity one casting notice may provide. "Three words," he says. "Persevere, persevere, persevere—so when the right opportunity comes, you are there to accept it!"
To see your success story in print, tweet @Backstage using the hashtag #IGotCast.
And if you haven't yet been cast, check out our audition listings!