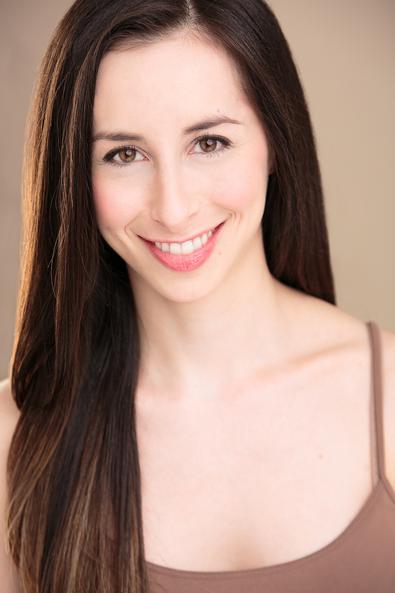 Silvana Salazar's most recent gig as one of the eponymous 12 in the play "Twelve Angry Women" was daunting in more ways than one.
For starters, she went in for an acting audition for the play based on the Emmy-winning teleplay "12 Angry Men," and Salazar tends to veer toward dance and singing calls. That trepidation was compounded by the fact that English is the Argentinian actor's second language. Paired with the fact that rehearsal time for the production was limited before opening, "Twelve Angry Women" certainly posed a creative challenge—but Salazar rose to the occasion.
"It is always a challenge, but I like to embrace that, especially for this kind of production," Salazar says. She portrayed a "sarcastic and quick-tempered" saleswoman in the play.
Salazar booked the gig through Backstage, which she began using over a year ago and now checks every single day. As a performer with a language gap, she doubly appreciates its clarity. "I find Backstage an amazingly accessible source for everyone involved in show business," she enthuses. "As an artist and performer, it has helped me book professional work and be up to date not only with auditions, but also with the industry itself."
To see your success story in print, tweet @Backstage using the hashtag #IGotCast.
And if you haven't yet been cast, check out our audition listings!