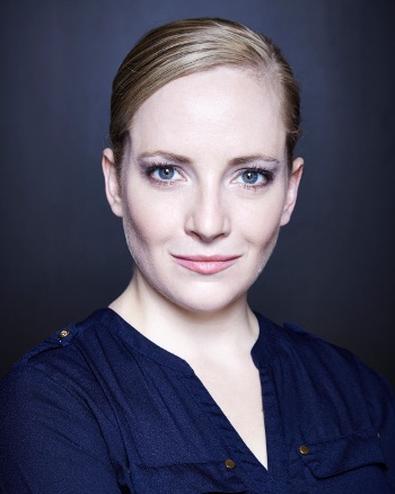 Virginia Brazier doesn't mince words when describing her recent role, Sally Bowles, whom she played in El Camino College Center for the Arts' production of "Cabaret" in Los Angeles.
"She's such a complex, hot mess of a character," she says. "Of course she suppresses all of this via performing at the club, drinking, sex, and a hollow, carefree attitude—until she can't anymore."
Hot messiness aside, Sally is Brazier's favorite character she's played to date, and doing the show was "invigorating and exhausting all at the same time, much like Sally," she explains. "Working with director Valerie Rachelle was a real honor! She's directed at some of the most acclaimed regional theater companies in the country, and her wealth of knowledge pushed me as an actor."
Brazier booked the gig through Backstage. "Honestly, I can't remember a time I wasn't using Backstage," she says. "As a professional, I use it as a resource to not only find auditions, but also learn who's who on the creative/producing/casting side of the industry. This information helps me connect with industry professionals to continually build my business and market myself on social media."
To see your success story in print, tweet @Backstage using the hashtag #IGotCast.
And if you haven't yet been cast, check out our audition listings!