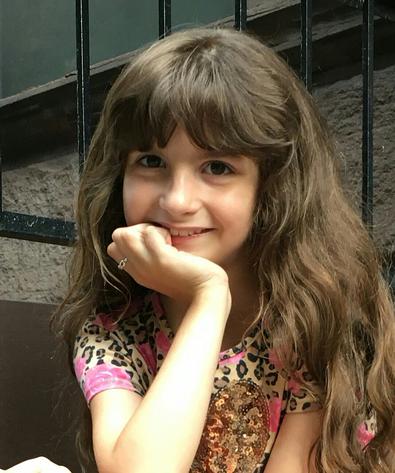 Waverly Winchester got cast as the younger version of YouTuber Rachel Levin in her video "I Am Ugly." The now-viral video marks Winchester's biggest gig yet. But the young talent, who found out she booked the job on her first day of third grade, was particularly enthralled by one specific aspect of the project. "I wore eyeliner and mascara, which I don't usually get to do," she says.
Winchester has been using Backstage with her mother's help since 2014. She credits it for booking most of her acting work. "I ask my mom to find me fancy roles," explains the precocious performer. "I would love to play Sleeping Beauty or anything that would let me wear a pretty dress, but I am happy playing anything that has a good message for children and adults."
Finding roles as a child actor can be particularly challenging, and Team Winchester entrusts Backstage with the task. "Backstage has the best roles and my mom says she trusts Backstage," says Winchester, adding, "I love acting and love when I get to express myself."
To see your success story in print, tweet @Backstage using the hashtag #IGotCast.
And if you haven't yet been cast, check out our audition listings!