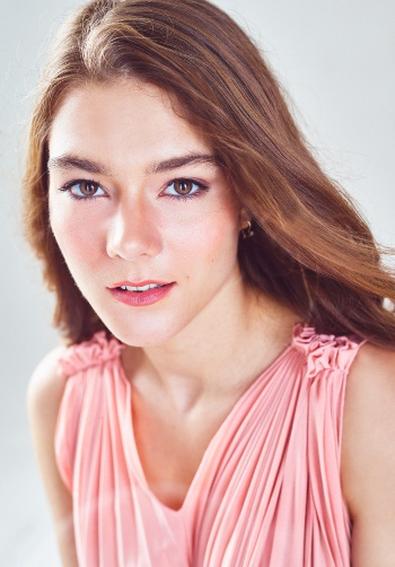 Weronika Helena Wozniak's recent gig provided a lesson in why actors should never limit themselves. Going out for the role of Zelda/Sheik in the Off-Broadway play "The Video Games," the actor was certain she didn't have a shot.
"After I submitted on Backstage to a play that was [listed as] Off-Broadway, I said to myself that there was no way they would call me in," Wozniak recalls. She did, however, get called in, and had one of those special audition experiences where she felt an immediate connection to both the team and the material. "When I walked into the room, I could feel [that] the people behind the table…really wished [for] me to do well. The determination and excitement that kicked in was saying, 'You can do it.' "
And she could! Wozniak went on to book the role she thought she'd never get. She now channels a self-assured motivation in all aspects of her career, and she uses Backstage to help her do so. "Backstage enables individuals to be in control of their careers, and that's when the greatest opportunity usually appears," she says. "As a nonunion actress new to the industry, I get most of my jobs through Backstage. I'm my own agent and manager, and, at this point, it's working out for me."
To see your success story in print, tweet @Backstage using the hashtag #IGotCast.
And if you haven't yet been cast, check out our audition listings!