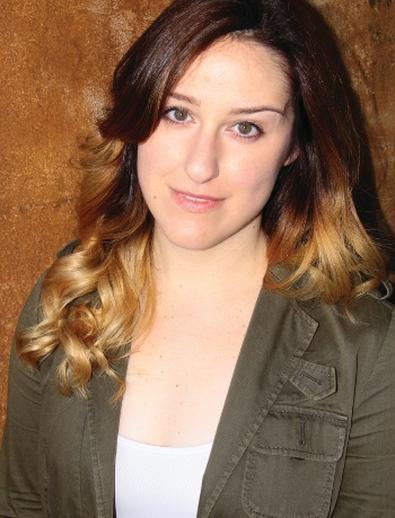 Backstage facilitated Caitlin Kelly's recent success as an actor in not one but two ways. After taking an audiobooks workshop with Johnny Heller at Backstage University, she says, "I used samples that were made during the workshop to promote myself and was approached by [a] publishing company." Before she knew it she was lending her voice to the quirky and sensitive title role in "Zoey and the Moment of Zen," an audiobook by Cat Lavoie.
Although inexperienced as a voiceover performer—she describes the process as "intense!"—Kelly sunk her teeth into it, prepping the audiobook's many characters and finding a suitable place to record. "It was trial by fire and I learned a lot as I went along," she says. Thanks to "Zoey," she recently finished production on a second audiobook project. "Work breeds work, as the saying goes."
Kelly typically searches Backstage's voiceover casting options, including notices for animation and gaming. She adds, "I have a niche for being cast as aliens or preteen boys."
And if you haven't yet been cast, check out our audition listings!