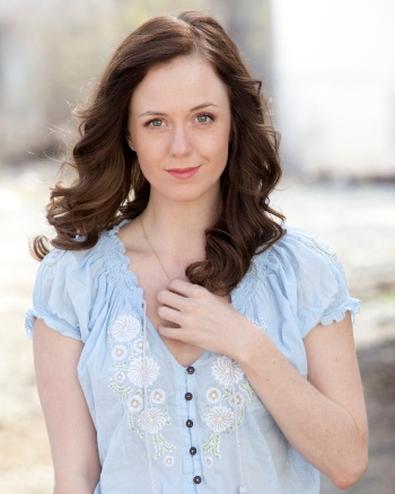 Backstage's actors have gone global! Charlotte Kate Fox has been cast as the first-ever non-Japanese female lead on NHK, Japan's public broadcasting service. She'll be playing Ellie on "Massan," a show following the founder of the whiskey industry in Japan, Masataka Taketsuru.
"Ellie is based on real-life Scottish firebrand, Rita Cowan," explains Fox. "She met and fell in love with her husband—Masaharu Kameyama on the show—while he was living in Scotland to discover the secrets of whiskey making. She believed in him, so she moved to 1920s Japan with him to do her part in helping him achieve his dream. It's a beautiful love story, and the show will portray Ellie's struggles to learn the Japanese language and customs."
After her casting, the American Fox moved to Tokyo to begin the process of making "Massan." "I'm learning the nuances of the [Japanese] language; inflections, dialect, and what not to do when meeting your co-stars—hugs are not that commonplace in Japan," says Fox. "I feel like I'm getting into Ellie's head and living the way she had to live, just on a vastly compressed timetable."
And her new Japanese lifestyle is thanks to Backstage! "When I was in the States I would read Backstage every morning—it became my morning ritual," says Fox. "Wake up, coffee, Backstage, and submit, submit, submit!"
Congratulations, Charlotte!
To see your success story in print, tweet @Backstage using the hashtag #IGotCast.
And if you haven't yet been cast, check out our audition listings!