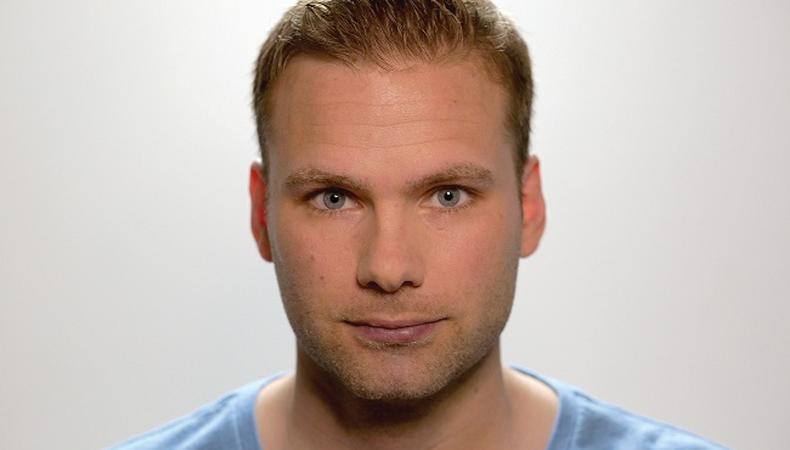 Film actor Chris Jacobs doesn't shy away from playing the tough guy—he enjoys it. "I love bad guys and 'ugliness,' " he says. "Something that might make people uncomfortable, that's the reall fun stuff—roles that challenge my points of view and let me indulge in the darker sides of my personailty."
Jacobs and his dark side were a natural fit for Scott Silver, the showy, fast-talking sports agent in the indie film "A Killer Serve," a murder mystery revolving around tennis. After emailing the production company directly, he rented a rehearsal space to film his audition. "I emailed it to the director; a couple days later he emailed me back saying he liked it," says Jacobs. "And that was that!"
For Jacobs, Backstage audition listings enable him to research the production company and filmmakers prior to submitting or accepting a role. That empowerment "allows us [actors] to not play the role of desperate actor looking to work and getting involved with filmmakers who aren't up to our level. It puts us on ewual fotting with the filmmakers, which is exactly where we should be."
Congrats, Chris!
To see your success story in print, tweet @Backstage using the hashtag #IGotCast.
And if you haven't yet been cast, check out our audition listings!