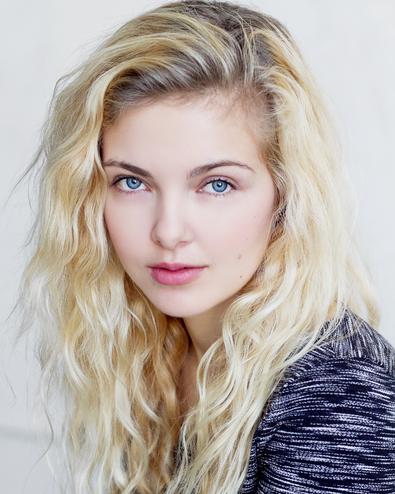 Emma Maddock was browsing Backstage when she came across an audition notice for "Lovers and Friends L.A.," a series centered on LGBT characters. She spotted a role that she'd be perfect for—one that would showcase both her musical and acting abilities. However, the audition process took an unexpected turn.
"I applied and got a message back that they did want me to audition but for a different role: a 30-year-old teacher who also plays guitar," Maddock recalls. "I have a young look so I was kind of shocked at this, but of course still went to the audition with my guitar. After they'd seen me in person, they actually asked me to audition for the role that I'd originally applied for, Dani."
After reading, playing, and even rapping, Maddock was offered the part. She says her audition changed the creative team's image of the character in their minds. Maddock has since filmed an hour-long pilot with at least two more episodes on the way.
"I usually go for younger roles, but the ones that draw my attention are stories that I feel can really have an impact and are powerful," she says.
To see your success story in print, tweet @Backstage using the hashtag #IGotCast.
And if you haven't yet been cast, check out our audition listings!