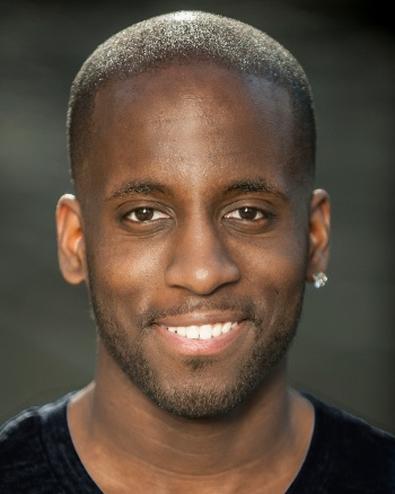 Eugene Steficek is going on tour! The New Jersey–based actor will be on the national tour of "Man of La Mancha," playing the role of the Barber.
"He's a short barber who has a slight Napoleon complex, but deep down he's a scaredy-cat," explains Steficek. "He wears his bravado on his sleeve when he sings 'The Barber's Song,' but the Barber's tough side goes right out the window when Don Quixote forcibly takes his shaving basin and uses it as his helmet—it's very Mel Brooks–ish."
The actor landed the role after racing around for three auditions in a day and not being seen at the first two. He sang 16 bars for the "La Mancha" casting director, and got a callback on the spot. The tour, he says, has let him, as an actor, find himself in his character, explore, and go deeper.
He enjoys characters like the Barber, a role that suits his compact stature. "I typically look for comical character roles—they are fun to play, and I am able to play up my height a bit and have fun with it. Hey, if you've got something quirky or different about you, why not embrace it and have fun?"
To see your success story in print, tweet @Backstage using the hashtag #IGotCast.
And if you haven't yet been cast, check out our audition listings!