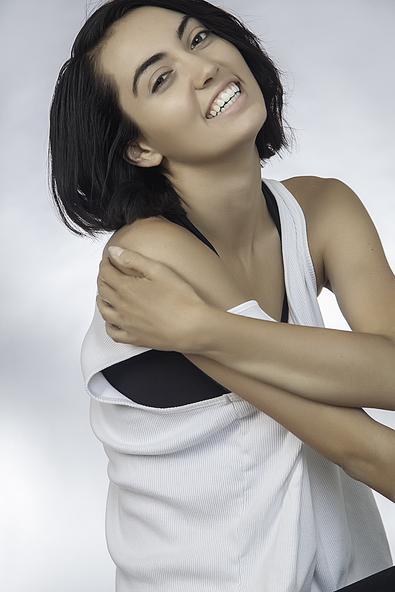 Maryland-based Felicia Flaherty has been a Backstage subscriber for just over six months and has already found exciting jobs through the various audition and submission listings. She was recently cast, for instance, in "Con/Hom," a short film in which she plays a photographer at a company called ClickZilla.
Shooting took place in a variety of locations around Baltimore, which Flaherty says set the perfect scene and tone for the thriller. "At one location on a reservoir, the weather was misty and fog hung over the water. It fit perfectly for the mysterious scene we were shooting. It was easy to get into the right mindset," she says.
Flaherty now uses Backstage several times a week, typically searching for roles that fit her physical traits and qualities. "I'm quite tall and currently work as a full-time model," she says. "So I usually look for roles that are height- [and] type-specific, though I really enjoy playing a wide variety of characters, mostly period-specific or dramas."
To see your success story in print, tweet @Backstage using the hashtag #IGotCast.
And if you haven't yet been cast, check out our audition listings!