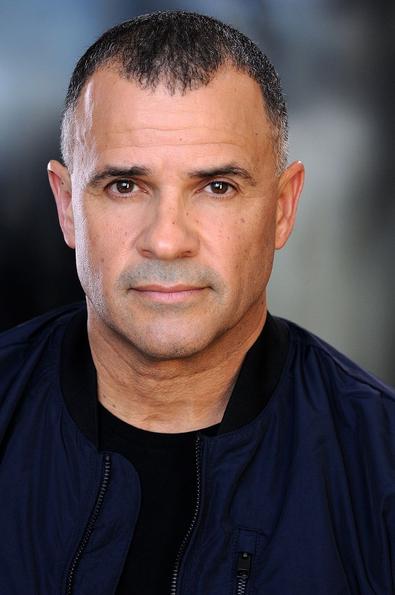 Freddie Diaz exemplifies what happens when an actor brings years of life experience to their craft: The actor has booked multiple gigs through Backstage, and you can, too.
You can surprise even yourself.
"For [a recent project], I booked a role as a vigilante. It was the complete opposite from the types of roles I normally submit to. I have over 20 years' experience in the military and as a police officer, so I typically look for roles as a police officer or detective."
Remember: Your profile speaks for you.
"Be sure to thoroughly complete your [Backstage] profile and use professional-quality headshots. Make your first impression a good one! Also, be sure to keep it up to date."
Success is a journey, not a destination.
"I've been using Backstage for the past year and I love it because of its wide variety of projects. You never know what you'll find…. Don't be afraid to go after challenging roles. Stay focused and have a plan to use as your road map to success."
Be prepared when success does come.
"[In another project], I was cast in a commercial, which was my biggest project to date. I was given a lead role. In addition to becoming a character actor, I also want to expand into commercial acting, so this was a pivotal role for me to land."
Keep building your contacts—and nurture the ones you have.
"I've built relationships with people in the industry by leaving a good impression. I always let people know that I'm open to any new projects and make sure to stay in contact with them. In fact, I was recently contacted by a director whom I met through a Backstage project, who contacted me for a commercial project."
To see your success story in print, tweet @Backstage using the hashtag #IGotCast.
This story originally appeared in the Jan. 2 issue of Backstage Magazine. Subscribe here.