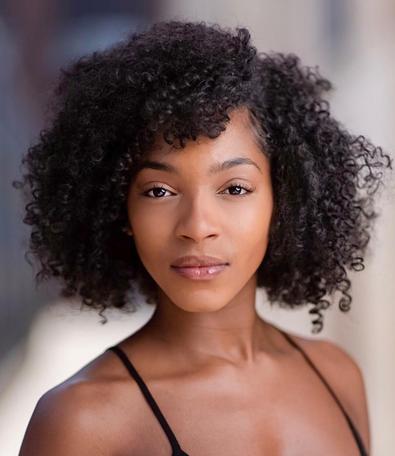 There's more than one way to get your face out there. Just ask longtime Backstage user Jasmine Métivier; she uses both social media and Backstage to find work, and you can, too.
Showing up is half the battle.
"I was the lead in a majority of the roles I was booked for. I also got supporting and co-star roles…. For some [projects,] I had to send in a self-tape, and for others I had to come in for an audition. Some were more challenging than others, and for some I just had to show up and do my best."
Expect to work for your big break.
"Complete your profile, be patient, and be consistent. Careers take time to build, and the little gigs lead to bigger gigs."
Find what you're looking for with Backstage.
"I look for commercials and modeling, mostly…. I come back to [Backstage] because it's always a great [place to find an] audition, and I can work full-time as an actor-model. I meet so many amazing people."
Let social media work for you.
"I live in New York. Network and put yourself out there every chance you get. Use social media and hang around like-minded people."
Consistency pays off.
"I've been on Backstage for about three years, and I check it for auditions every day. I have been cast in several different projects."
To see your success story in print, tweet @Backstage using the hashtag #IGotCast.
This story originally appeared in the Jan. 16 issue of Backstage Magazine. Subscribe here.