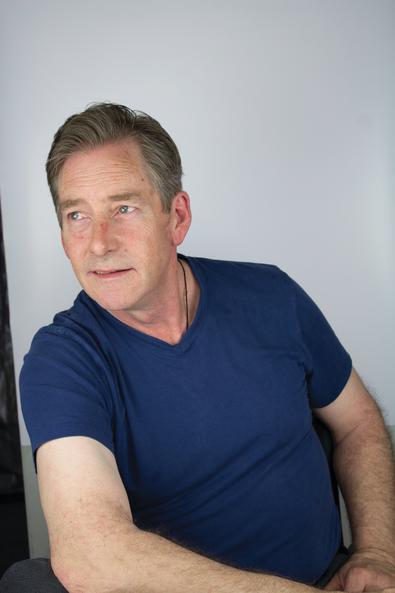 Joe Genera developed a love of acting at a very young age. He produced his first play in the third grade and continued to get involved with every stage production he could find. Although his path has been more difficult than most, he's found that hard work and training is the key to a successful career. After all, in just under two months, he was cast in 12 projects through Backstage.
Genera thought his dreams of becoming an actor were over in 1982 when he was left partially paralyzed after a car he was working on crushed and bruised his spine. However, after regaining his confidence, continuously working on his craft, and reading all he could about the industry, Genera once again began booking roles.
The actor says that the knowledge he has gained through training and research has helped to significantly relieve his preaudition nerves, allowing him to be much more confident.
"Thanks to Backstage University, my knowledge base keeps expanding," he says. "The direct connections with the various Backstage people have been invaluable—and now, instead of having to submit for every feasible role, CDs and producers are contacting me based off my pictures and résumé on Backstage."
To see your success story in print, tweet @Backstage using the hashtag #IGotCast.
And if you haven't yet been cast, check out our audition listings!