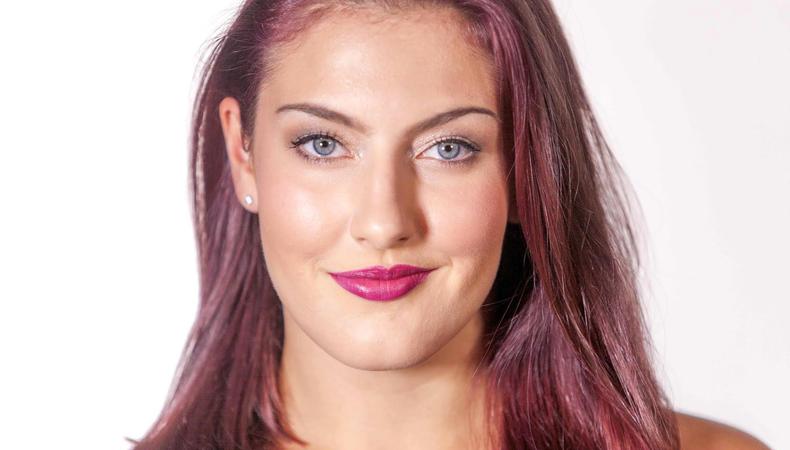 Pearl Studios was packed with colorfully clad dancers all there with the same purpose: to audition for the "42nd Street" national tour. Among them was Kahlia Davis; it marked the Australian performer's first stateside audition.
"One of my friends asked me if I was going. I didn't know what she was talking about, so she told me to check out Backstage and get the details for the audition," Davis recalls.
She initially learned a tap combination and was called back several times to read, sing, and dance for the touring company's creative team. After getting cast as ensemble member Delilah Donnelly, Davis' adventure began: traveling and performing with people she loves.
"We all get along like a big family, which is so important when you're living and working together for a year," she says.
As for Delilah, Davis devised a backstory she could relate to: "Delilah is a small-town girl from Connecticut who moved to New York City just as the Great Depression hit," Davis says. "She's resilient and sassy, but has a real heart to help and support those she loves."
To see your success story in print, tweet @Backstage using the hashtag #IGotCast.
And if you haven't yet been cast, check out our audition listings!