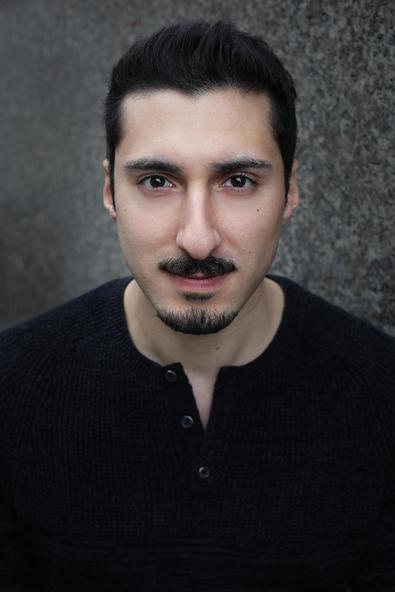 Two roles in one Off-Broadway play? Kian Kavousi saw this as the perfect opportunity to grow. He was cast in "Defendant Maurice Chevalier" thanks to the audition listings in Backstage. Kavousi took on the roles of Double Meter, a frightening tough guy with a secretive side, and Laporte, a careful and logical thinker.
"Both roles were key figures and completed each other and helped tell the story of Maurice Chevalier," he says.
The gig was ultimately a learning experience for Kavousi. "The professional growth I gained during this project was, in many ways, the best scholastic experience in acting I have known to date," he says. "[I learned] things like the importance of vocal production and the projection needed to fill a larger space while being able to go from zero to 100 on demand without losing the delicate nature of certain moments."
As he progresses as a performer, Kavousi always returns to Backstage.
"With every audition I went to, I sought to improve my acting skills as I edged closer toward getting acting jobs while receiving priceless practical experience in the process," he says.
To see your success story in print, tweet @Backstage using the hashtag #IGotCast.
And if you haven't yet been cast, check out our audition listings!