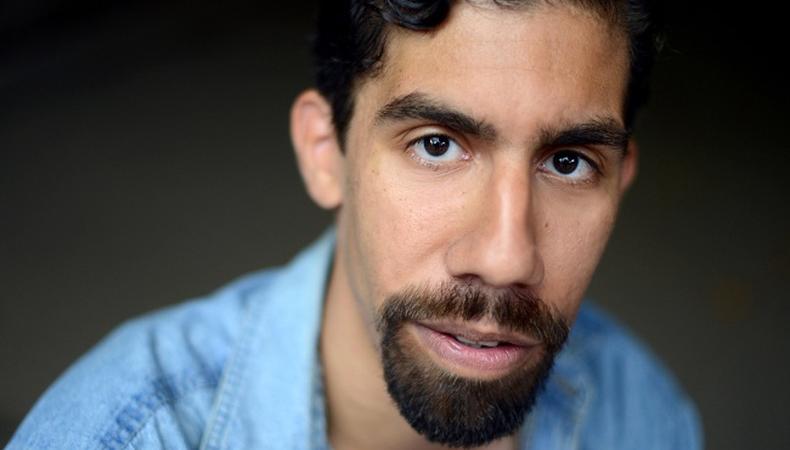 SAG-AFTRA and AEA actor Kristoffer Infante has all eyes on him. Or more specifically on his great headshot and stellar reel! With his standout profile on Backstage, Infante landed the lead role of Jim, better known as "the Flamingo," a fictitious 1970s New York DJ, in "The Flamingo: Or, How I Took the Electric Communion and Learned to Answer the Phone." "I was contacted by the director, who had been looking for someone to play this part with no such luck," Infante says. "He came across my profile on Backstage and loved my 'look' and my reel."
For Infante, it has been a rewarding opportunity and a great learning experience. "I've never worked on a project before where so much depended on me and was put on my shoulders—at least on-camera," says Infante.
In addition to the role of Jim, Infante has also landed the lead in "Vermin," and a supporting role in "Last Wash." Backstage will be a staple routine for Infante as his leading-man status continues to grow. "Since I've started submitting myself, I've been called into 25 different auditions, received nine callbacks, and booked four roles so far (and quite a few 'almosts'). Call me crazy, but I think that's pretty successful."
*Editor's Note: Since the interview, Infante says he's booked nearly 10 roles.
To see your success story in print, tweet @Backstage using the hashtag #IGotCast.
And if you haven't yet been cast, check out our audition listings!