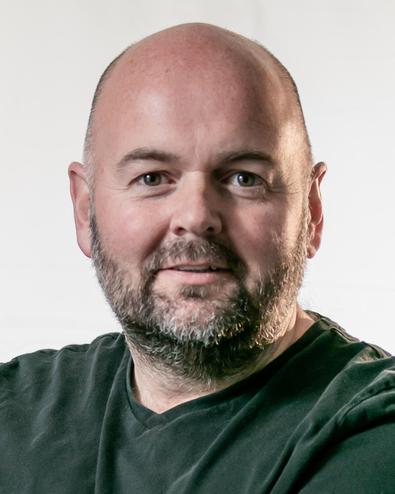 Mark Beauchamp is putting in the work and it's paying off—with not just one project but four in as many months. Here's how he did it, with the help of Backstage.
When a role calls, answer.
"In [a recent project], I play a doting and hardworking character who would do anything for his family, including protecting them from the news that he has cancer. The story is moving in the extreme as it deals with a very real and emotional journey."
Be the actor you'd want to work with.
"Making yourself stand out is super important. Small things like supporting the production, offering your help with supplying costumes, or being flexible with scheduling all help to raise your profile with people in the industry."
Let the jobs roll in.
"In just a couple of months on Backstage.com, I've been cast in four short films and have a couple of pending projects in the pipeline…. I'm amazed by its effectiveness. There's usually something suitable I can apply for on a daily basis."
Ask yourself: Are you and your work accessible?
"Once you've set up your profile, you can apply for roles with the click of a button. At this stage of my career, Backstage is perfect for what I need. It's a good mix of paid work opportunities and nonpaid opportunities to enhance your reel or just keep you sharp with chances to act or audition."
Only bring the right kind of drama.
"Behind the great system that is Backstage there are real people—directors, writers, casting agents—all of whom are involved in the same business as you, so treat them with respect, dignity, and professionalism. In short, be nice and build relationships. Bring great energy and get the job done without the drama—the nonacting kind!"
To see your success story in print, tweet @Backstage using the hashtag #IGotCast.
This story originally appeared in the Jan. 30 issue of Backstage Magazine. Subscribe here.